Fully Licensed &
Insured Auto Shipping

Coastal Auto Shipping is a top rated transport
company you can trust to be efficient & reliable.
Need to move
your vehicle?
We Provide: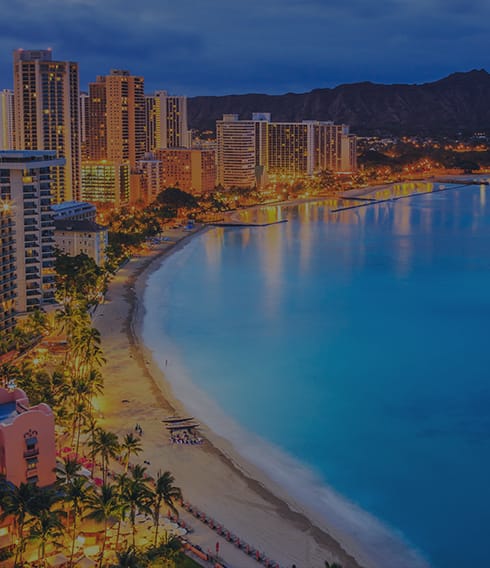 SHIPPING
TO HAWAII
The leading provider of Hawaii Services to ship a car to and from the Islands. Staying true to the Spirit of Aloha & backed by a proven track record of success.
Learn more
What We
Transport:
Cars, Trucks & SUV's

Exotic Vehicles

Motorcycles
How vehicle
shipping works?
We've built our reputation on excellence in vehicle shipping and transport, with a constant focus on serving our customers. Having vast experience domestically and internationally we make sure to reach to each of our customers personal needs. Whether it's shipping a vehicle to Hawaii or Alaska we'll make sure to get things done right the first time following all safety and governmental guidelines.

You can feel at ease that we will work as hard as we can to get your car picked up and delivered. Unlike the other guys our delivery and customer fulfillment will speak for itself when you ship your car with us. After all we make nothing until you vehicle is in your hands again. Teaming up with a network of independent auto carriers we work with which are fully licensed and insured.
Quote now!
Our Values
Dedicated
Service

Payment
Flexibility

Simple, Efficient,
Realistic Expectations

No change of
date fees
Our
Advantages
We ship vehicles to Hawaii, Puerto Rico, Alaska & more
>0,000

vehicles Successfully delivered

>0,000

happy customers

12

years of experience since 2007

>0,000

Satisfied Military Clients on PCS order's

Fully
insured

transportation

FMCSA

Trusted and licensed
TESTIMONIALS
Our customers are delighted with our service.
Offered the best price
Gerson was really helpful and offered the best price for shipping a car from Long Beach, CA to Honolulu, HI.  Kept us informed throughout the process. I usually don't give reviews but felt it necessary to offset the loco who gave 1 star review and wrote the manifesto below about her uncle.
Ed B.
Laguna Niguel, CA
Overall, great experience
Had recently booked transport for my car from FL to GA with another transport company. They got my deposit and skipped town without a notice.
I called Coastal and spoke with Alex Duran. I told him I was in a hurry. Alex was able to land me a carrier within a couple of hours to pick my car up the same day and deliver on the same weekend.
The carrier that they used was Federal Auto Transport. These guys were very professional and thorough with everything.
Overall, great experience with good companies. I have transported many times and will do so again with these companies.
Moved to California from Hawaii
I moved to California from Hawaii, and the cost of shipping cars is insane. Luckily came across this company who saved me $300 to ship my car who are contracted with Matson. Not only was the price amazing, but the customer service was also top notch. Gerson, was of so much help and responds immediately with any questions or concerns. My car won't be here for another week but its never too soon to place in a great review. Mahalo Gerson and Coastal Auto Shipping for assisting me with my move.
Many Thanks !
Many thanks to Gerson! I have used him twice in the past 6 months shipping vehicles from Indiana to the island of Kauai. He made the process very smooth, and anytime we have needed him, he is there immediately, nights and weekends even. If you are looking for the best prices in auto shipment and someone doing the job right, call Gerson! His customer service is spot on:-)
Mahalo again Gerson!
My move to Hawaii was seamless
Alex and all the staff at Coastal Auto Shipping made my move to Hawaii seamless. Alex walked me through the entire process and kept me well informed of the status. My car arrived on Maui in perfect condition and in record time. I will most definitely recommend them in the future!
View More